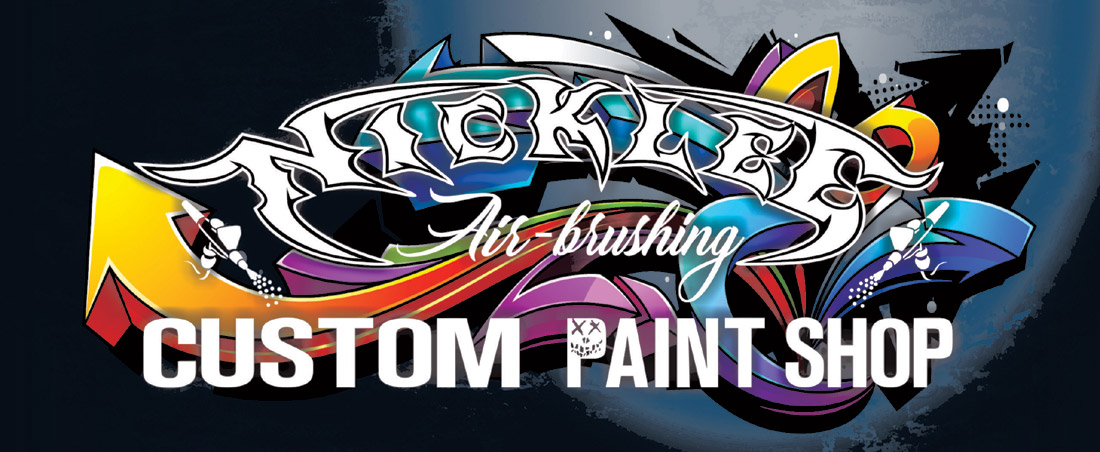 Featuring in shop: The Finest Paint and Airbrush by Nick Lee
Looking for the best airbrush art on the west coast? Stop by the shop and meet Nick Lee!
You've seen his work on TV and on multiple show bikes.
O School & Performance Baggers have a partnered with Nick to offer the BEST in motorcycle paint and graphics at the shop, O School Choppers.
NEVADA DMV MOTORCYCLE INSPECTION STATION


EVERYDAY SERVICES INCLUDE




ORDER YOUR PARTS



click for our catalogue


click for our catalogue
Our worldwide O School family just keeps growing.
Become an O School customer & get the best we have to offer!
© 2021, O School Choppers. All Rights reserved.